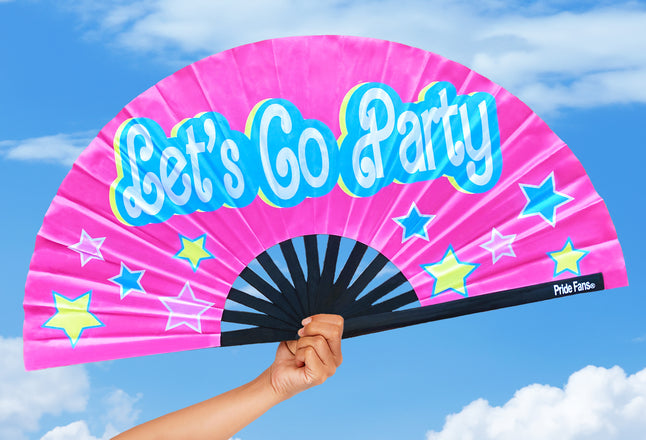 It's not plastic, it's fantastic!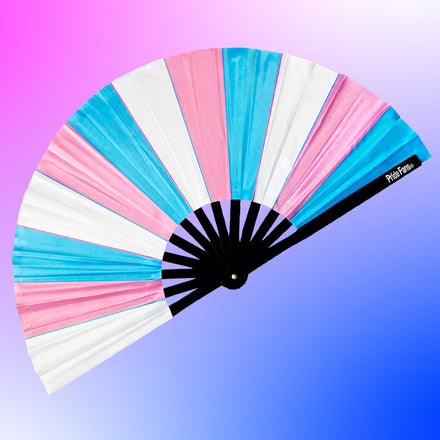 Unfold Transgender Visibility
Raise Your Voice, Spread Awareness, and Fan the Flames of Equality.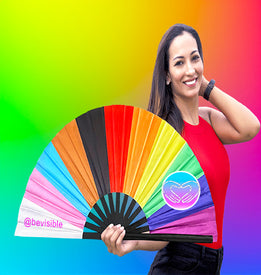 Custom Large Fans 13" x 25"
Vibrant Fabric and Bamboo
Customize, Empower, Impact.

Chat online now for bulk pricing and preferred discounts for nonprofits and academic institutions.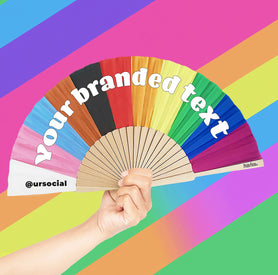 Custom Small Fans 9" x 16.5"
Vibrant Fabric and Wood
Light, Durable and Pocket Portable.
A keepsake! Make your promotions last longer than the parade!
Get Started! Chat With Us
Pride Fans® - Keeping you cool at the hottest events